After the invasion of Ireland failed, The English launched their main fleet from Bristol harbor in an attempt to literally try and conquer, Austria, which is possible considering Spain had to win 4 wars to conquer it. I personally told them I would svs at sometime between 2 and 7. They told me if I didn't launch at 5, I'd have to forfeit. They also said they'd instate themselves as the leaders of Austria if they won, this single battle, which is politically impossible considering just 3 days ago, they were on the verge of losing control of Ireland.
That being said, Karma came through, and these were the results of Sven Daggersteel's failed attempts at conquering Austria.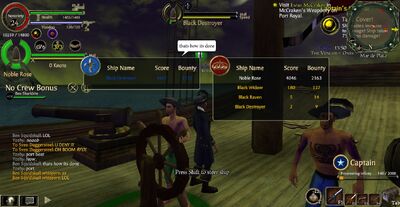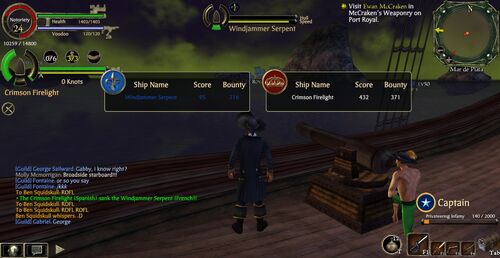 Ad blocker interference detected!
Wikia is a free-to-use site that makes money from advertising. We have a modified experience for viewers using ad blockers

Wikia is not accessible if you've made further modifications. Remove the custom ad blocker rule(s) and the page will load as expected.