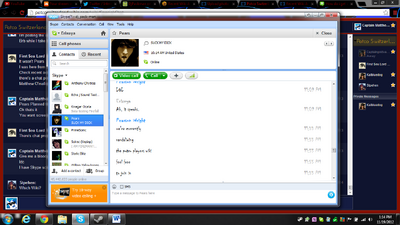 He was solely responsible for gathering and coordinating the attack on PPW last night and the attack on POTCO Swiss Wiki this afternoon!
And he tried to pin it on Basil Brawlmonk to cover his own ass. And still to this moment, he wants everyone to think it was Basil, even with solid evidence against him.
Ad blocker interference detected!
Wikia is a free-to-use site that makes money from advertising. We have a modified experience for viewers using ad blockers

Wikia is not accessible if you've made further modifications. Remove the custom ad blocker rule(s) and the page will load as expected.